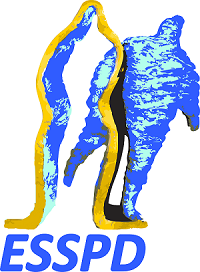 The European Society for the Study of Personality Disorders is an academy of excellence brought together to stimulate and support scholarship, clinical experience, international collaboration, and communication of research on all aspects of personality disorders including epidemiology, etiology, diagnosis and assessment, course, and treatment in Europe.
The membership consists of individuals who have a record of high-quality work in the field of personality disorders in science, policy making, clinical skills and/or education and teaching.
The ESSPD is designed to be a society with a European signature which will address the specific needs of the European personality disorder field and actively will expand it to countries in which it is less developed.